Insider's Preview
Experience Southern Italy with
Maggie Meister
October 9-24, 2018
Puglia Region (Lecce ~ Alberobello ~ Matera) and Campania Region (Naples)
Join Beadventures and Maggie Meister to the Puglia and Campania regions of Italy. Puglia, a southern region forming the heel of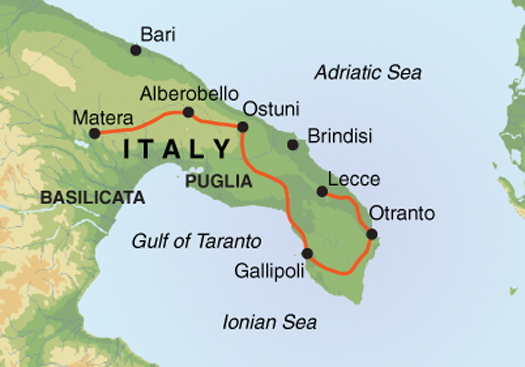 Italy's "boot," is known for its whitewashed hill towns, centuries-old farmland and hundreds of kilometers of Adriatic coastline. Capital Bari is a vibrant port and university town, while Lecce is known as "Florence of the South" for its baroque architecture. Olive trees and whitewashed houses are everywhere, including the unique and whimsical truilli houses of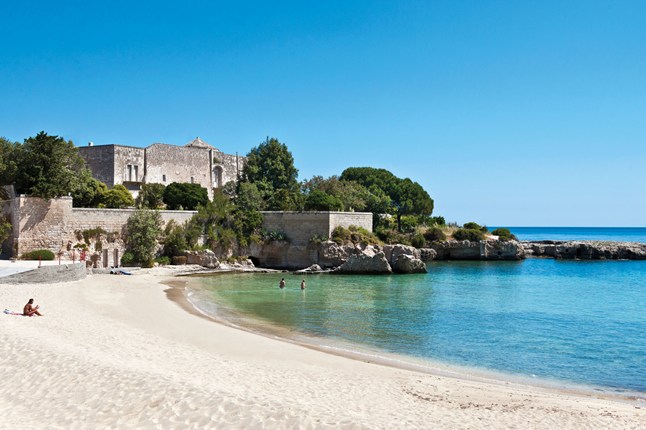 Alberobello. The Adriatic shores are gorgeous and it is known for its fabulous food and wine.
You will fly into Rome where you will spend a day; fly to Brindisi and our new home in the beautiful Baroque town of Lecce. After our stay in Lecce we will head to Alberobello, with a stop in Matera.

Finally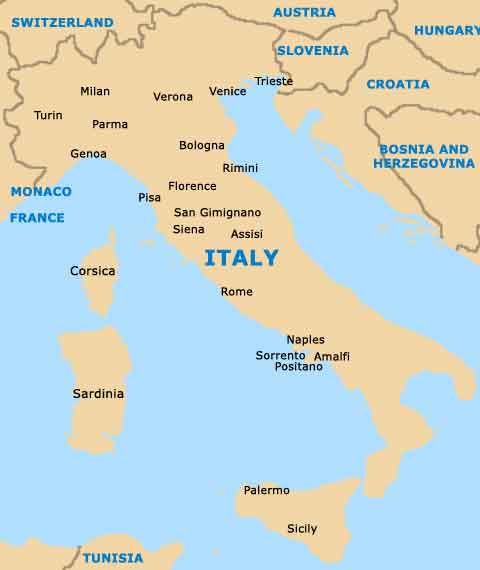 , you will finish the Beadventure in Maggie's home away from home – the Campania Region – Napoli and surrounding area to see new sites and a cooking class. Campania, in southwestern Italy, is known for its ancient ruins and dramatic coastline. Naples, the regional capital, is a bustling city with a striking natural setting between the iconic gray cone of Mt. Vesuvius and the deep blue waters of the Golfo di Napoli. To the south,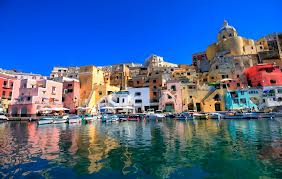 the Amalfi Coast is home to pastel-hued towns such as Positano, Amalfi, and Ravello, nestled between cliffs and the sea.
You will return to Rome for your departure home.

Maggie is fine-tuning the itinerary with visits to Italy this May and September. Check back to learn the full itinerary as details are finalized!