Insider's Preview
Tour Italy with Maggie Meister & Sabine Lippert
Sicily ~ Malta
September 9-24, 2019
Those that went on our Beadventure to Sicily in 2016 had such a great time, we've been asked to do it again! Internationally-reknown bead artist Sabine Lippert again will join her internationally-aclaimed colleague Maggie Meister (who also is Beadventures' expert on everything Italy) on a visit to the beautifuly islands of Sicily and Malta.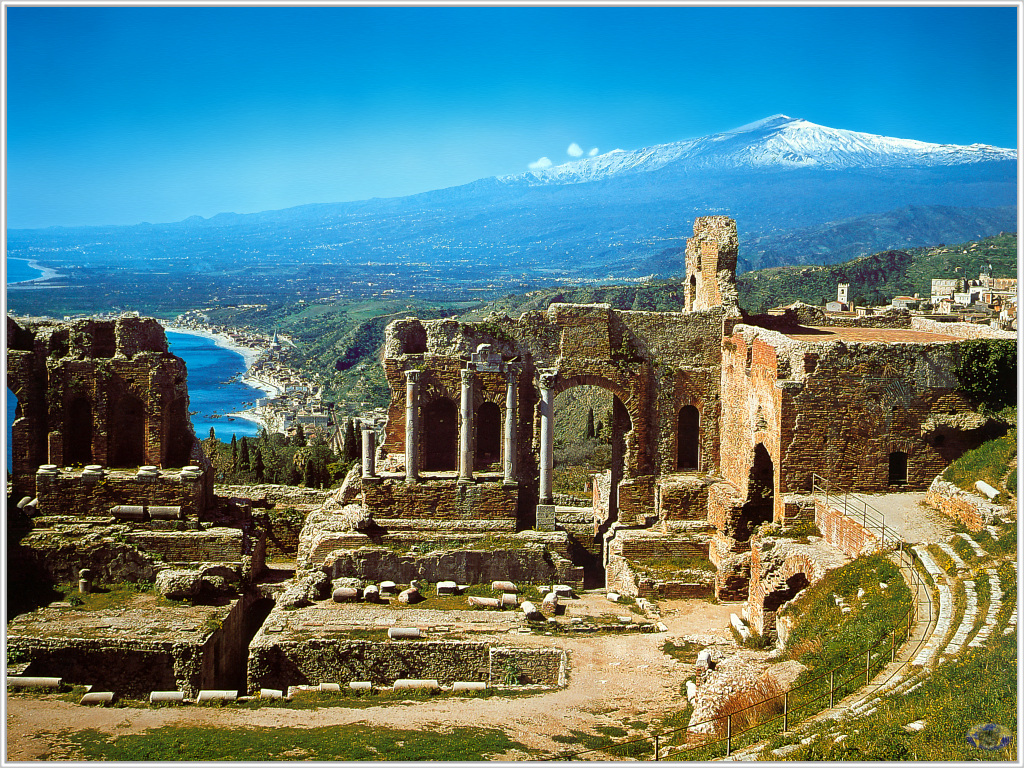 Sicily, the largest Mediterranean island, is just off the "toe" of Italy's "boot." Its rich history is reflected in sites like the Valley of the Temples, the well-preserved ruins of 7 monumental, Doric-style Greek temples, and in the Byzantine mosaics at the Cappella Palatina, a former royal chapel in capital city Palermo. On Sicily's eastern edge is Mount Etna, one of Europe's highest active volcanoes.
Much of the stay will be in Taormina, which is spectacularly perched on the side of a mountain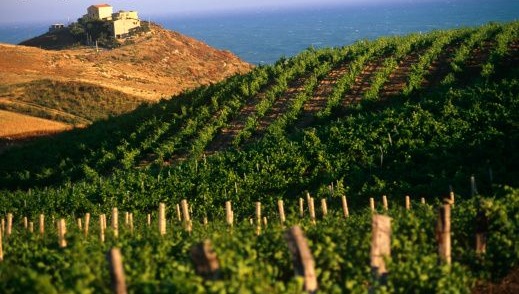 overlooking Mt. Etna and the breathtaking sea. Here is the place to shop—antiques, jewelry, and tourist shops abound. A visit to the Greek Amphitheater is a must even if you're not a history buff as the views are some of the most beautiful you will see.
Malta is an archipelago in the central Mediterranean between Sicily and the North African coast. It packs glorious variety into its small footprint. You'll find prehistoric temples, fossil-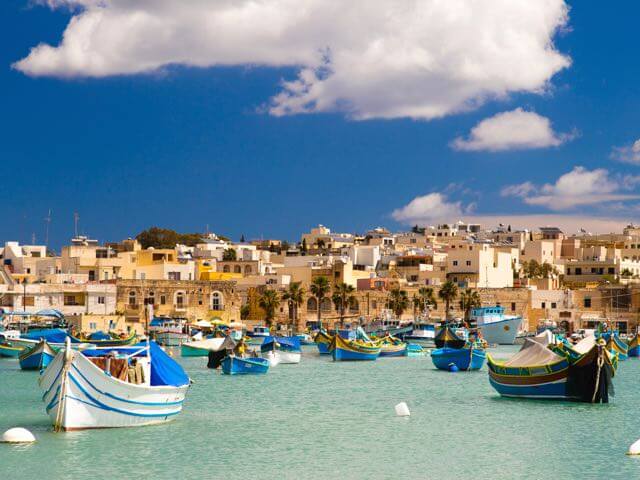 studded cliffs, hidden coves, thrilling scuba diving and a history, of remarkable intensity.
Along the way Maggie and Sabine will have a workshop on a project they will jointly design.
To be the first to know when details are finalized, just send an email letting us know of your interest!